Hi,
we are using node locked licenses with multiple allowed activations. This apparently doesn't work the way I expected.
I created the following license: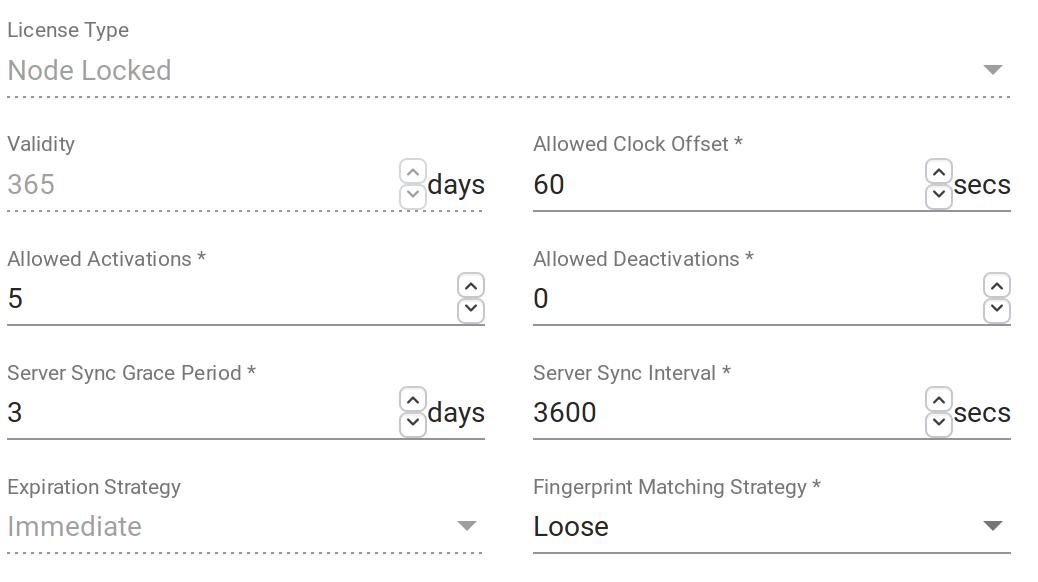 No limits regarding country, …
So, what I would expect is that I can activate the license 5 times on different machines. The first two activations work, but the third fails with
LA_E_MACHINE_FINGERPRINT
.
Why is this happening? Is this intended behavior? How can I create licenses that CAN be activated on a defined number of machines.
Thanks,
Thomas